WEBSITE DESIGN & DIGITAL MARKETING TRAINING
Get skilled. Learn in-demand digital skills.
Learn skills that can help you grow your income and make you an asset in any organization.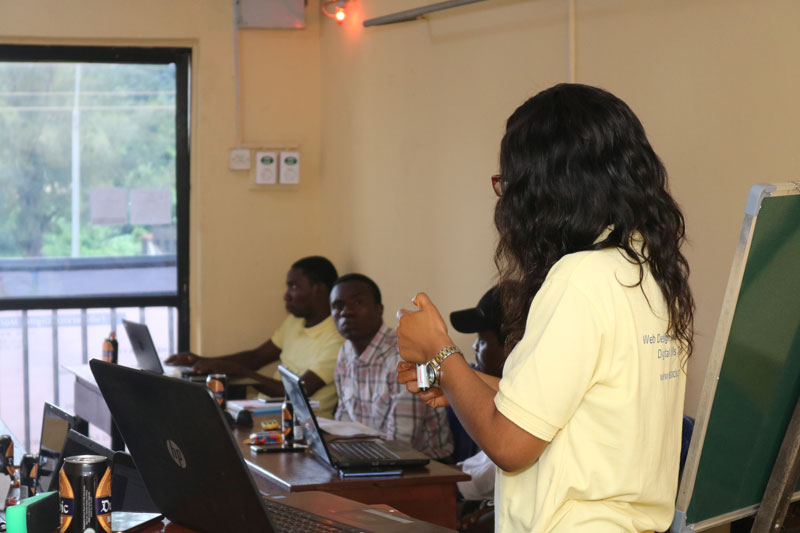 Website Design Masterclass (WordPress)
Learn How to Build Websites Using WordPress, the most popular CMS
A complete behind-the-scenes training on how to build with WordPress. Covers everything, including themes, plugins and page builders, web hosting, and WordPress design best practices.
Website Design Masterclass (Coding)
Learn How to Build Professional Websites from Scratch​
A complete behind-the-scenes training on how to earn a living using HTML, CSS, JQuery, Bootstrap and Javascript to design beautiful, fully functional websites.
Digital Marketing Masterclass
Become an Expert Digital Marketer
In-depth hands-on training on the art and craft of online marketing. Learn search engine optimization, email, social media and content marketing.
Graphics Design Masterclass
Learn How to Create Stunning Web Graphics
Practical exercise-oriented training to turn you into an expert web graphics designer. Learn how to create stunning creative designs for websites, social media, and web apps.
Wondering why you should train with us?
Here are 5 solid reasons: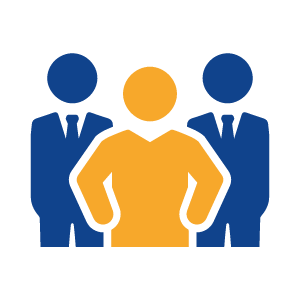 1. We are experts
We deeply understand all the courses we offer and we are already providing value to a lot of clients. You will be learning from experts in the field.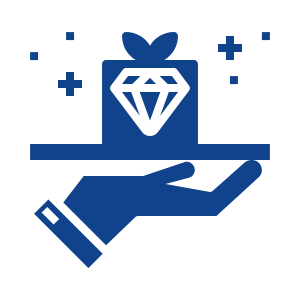 2. You will get massive value
We will provide you with a lot of free resources and guides to help you succeed in the real world. Learning a skill is one thing. Learning how to make money with that skill is another thing and we show you exactly how you can do this.
3. You will interact with expert tutors
This is not an online training where you are left to figure things out on your own. No. You can ask questions and get clarification right there in the class.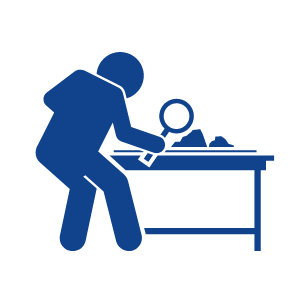 4. We are very thorough
This is not one of those training centres where there is no structure. We have a well-planned timetable that we follow and deliver all our classes as promised. You will do exercises every week to help you cement your knowledge. The question is whether you are ready to learn.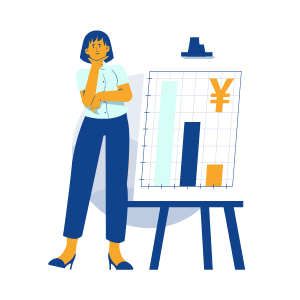 5. You will work on a major project
At the end of your training, you would have completed one major project that you will be proud of. Whether you are learning website development, digital marketing or graphic design, you will complete a project that will make you confident about your skills. The project is thoroughly supervised so that you can sharpen and improve your skills.
What our students have said about us
"The thing I enjoyed most wasn't just the knowledgeable classes - the teacher-student relationship was dope. The way and manner we were tutored was just legendary! A lot was covered, delivered in concise details, which made it easy to absorb. The structure was well tailored, clear and very effective. Netacles Digital had obviously thought about it long enough, with a lot of expertise alongside."​
"What I enjoyed most about the training was the way the classes were conducted - it was indeed very wonderful. The tutors were dedicated, competent, and were ever ready to guide us. I can't forget the Video lecture we had - wow, it was indeed another experience altogether! Netacles Digital has opened my eyes to things I never knew existed in the world of digital marketing. Gracias!"
"I may not be able to totally express the impact of this training in words because it's beyond imagination. The tutors were professionals, with refined, up-to-date information in their respective fields. What I enjoyed most was how they cheerfully and passionately taught the classes. Being part of this training organized by Netacles Academy has impacted my life so much; I'm greater, smarter, more knowledgeable, and stronger than I came."
Join the Waitlist! Get a discount when classes start.
When you fill the form, we'll save your contact information and reach out to you when our next training starts. You will also get exclusive tips and learning materials via email.
Available discounts
Double combo – Two courses (10% discount)
Triple combo – Three courses (20% discount)
Full package – All courses (30% discount)
Have questions? Need more clarification?
Call or chat with us on WhatsApp on 08104412571. We would be happy to address all your questions. You can also send us an email at support@netacles.com.
Get notified when classes start.