BRANDING AGENCY IN NIGERIA
Create a memorable and trustworthy brand.
Our professional branding and creative design services, help you identify your unique selling point, create a lovable brand and win loyal customers.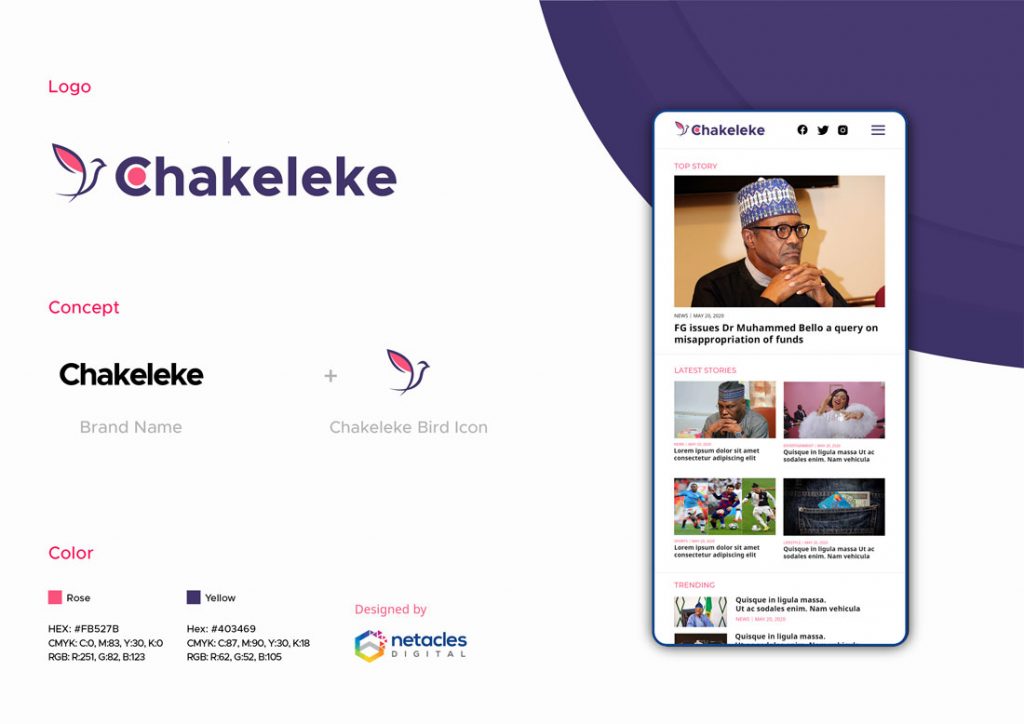 Stand out from the competition
Set your brand apart from the hundreds of other businesses vying for the same customers through carefully thought branding. 
A strong visual identity sets your business off on the right path and helps you build customer trust and loyalty.
We create designs that help you stand out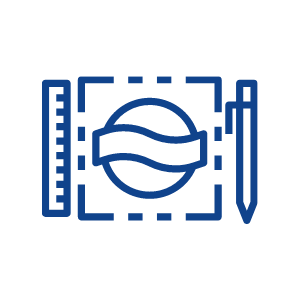 Logo Design
Impress prospective customers with clean professional logos that make a bold statement about your brand.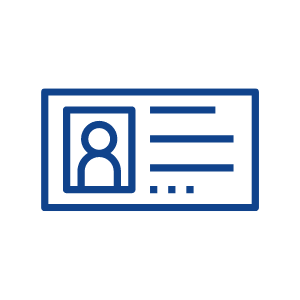 Business cards
Never walk away from an open contact again. Get beautifully designed business cards that help prospects remember you.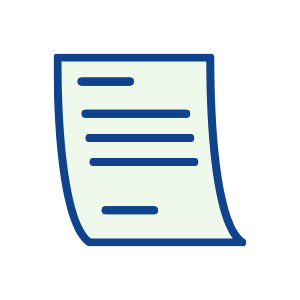 Letterheads
Do not send drab letters or invoices again. Make a statement from the outset with professional designs.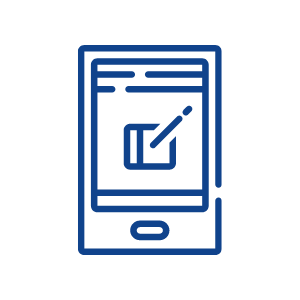 Social media designs
Share content that your followers love. Crush your social media marketing we help with great visuals.
Our collaborative design process ensures you get the best results for your business/brand.
Step 1
You tell us about your brand and the ideas you have for it –because that's the only way we can help!
Step 2
We rely on our marketing and design experience to create logos and design assests that represent your brand.
Step 3
You go over the options with us until we create a brand image you can't wait to share.
Step 4
We prepare the final design files and mockups for all the instances where you might need them.
Work with a collaborative designer