Build a website that serves your business or professional goals.
Connect all the technologies you need to run your business or build your personal brand—from your email marketing software to your CRM to sales pages—on your website.
Invest in a beautiful and functional website​
Your website is the only true piece of collateral you own on the web and which you have complete control over. The earlier you build it, the better. Because you start to accumulate website traffic and build domain authority.
Wondering the features you can have on your website?
The limit is your imagination. We create websites that are tailored to meet your specific needs. Below are some of the features we can deploy on your website.
Features you can have on your website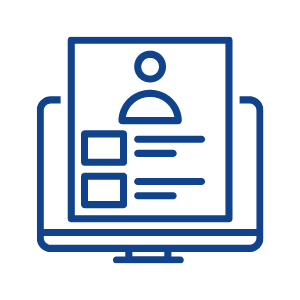 Portfolio
Showcase your services, projects, products and more however you want. A portfolio section on your website helps you highlight your best work.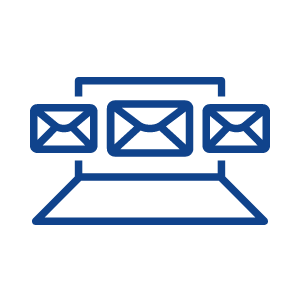 Email marketing
Start building an email list from day one. We can integrate any email marketing tool of your choice so you can collect emails from your website visitors.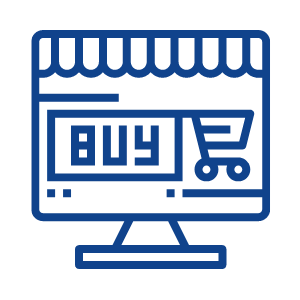 Ecommerce
Want to sell physical or digital products via your website? No worries! Your website can have full ecommerce functionality—cart, upsells, cross-sells—and more.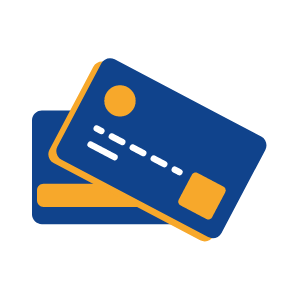 Payments
Receive payments from anywhere in the world by integrating your preferred payment platform. Whether you want PayPal, Paystack, Flutterwave or Stripe.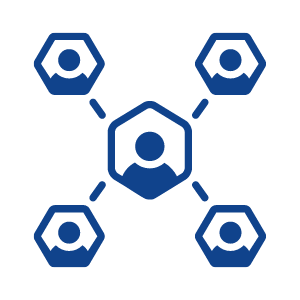 Affiliates
Affiliate marketing is one of the easiest ways to market your product and services. Track and manage your affiliates from your website dashboard.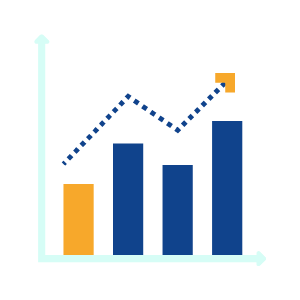 Analytics
Data is everything. Get an eagle or bird's eye view of all your website statistics, from your site visitors to the number of sales, conversions, and more.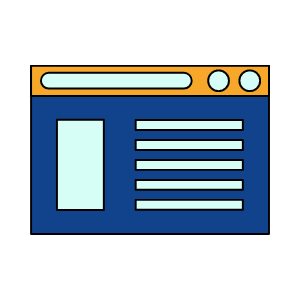 Sales pages
Want the ability to create sales pages on a regular basis? We give you the flexibility to create as many pages as you want on your website using an easy drag-and-drop page builder.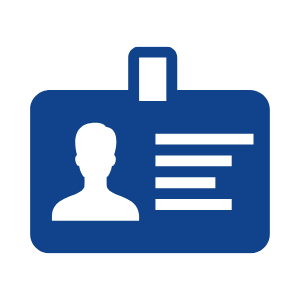 Membership site
Create a membership site for your most loyal fans. Whether you want to earn money from your inner caucus or growing a forum of like-minded people, we can help you create a membership website that works for you.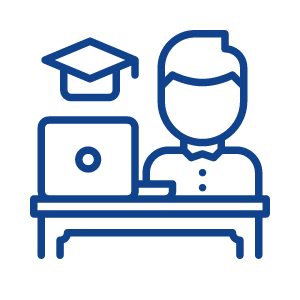 Online learning portal
The knowledge boom era is here and you should absolutely tap into it. Set up your very own e-course learning website with all the security features that you want.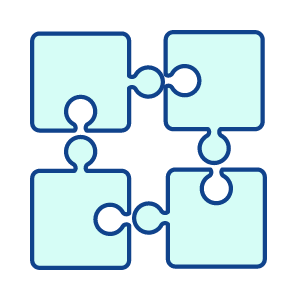 Integrations
Connect all the technologies you need to run your business—from your email marketing software to your CRM to sales pages—on your website.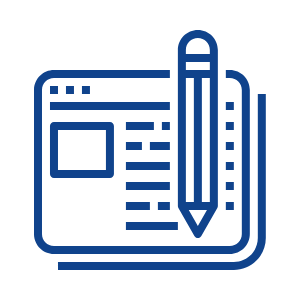 Blog
Publish blog posts on a regular basis to boost your website visibility in search. Make major announcements and company news on your blog.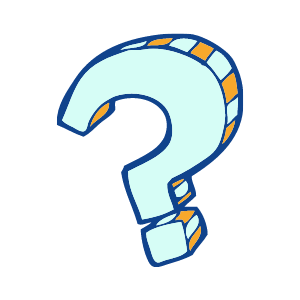 Custom features
Need a feature that is not listed here? Simply describe the features you need during our discovery session and we'll build them.
Build a website that makes you proud of your work/business.
Let's create something great together.
Our website design process
Discovery
When you contact us, we will schedule an appointment to discuss your project in more detail. We will ask questions to understand your business, target audience and the specific ways you want your website to serve you.
Planning & Prototyping
At this stage, we will create a prototype of your website. We will finalize colours, fonts, typography, images and content for your website. You will be fully involved in the process and can provide feedback and make revisions to the prototype.
Development
Once you have approved the prototypes, we'll get to work and bring the designs to life. We will also integrate any tools you want on your website, such as your email marketing software, CRM, payment platforms and more.
The duration of the entire process depends on the number of pages and the structure of your website. Most of our projects are completed in two to four weeks.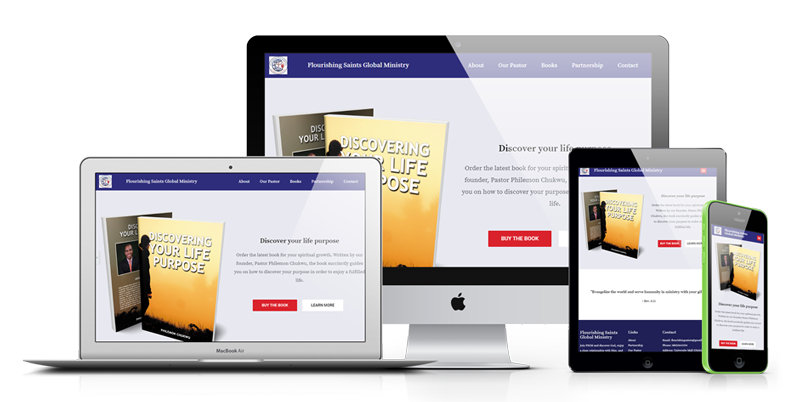 Features included in every website we build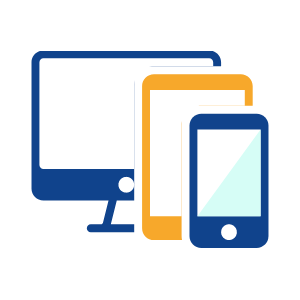 Responsive Design
Your website will look great on any device, from PCs to phones of the smallest screen sizes.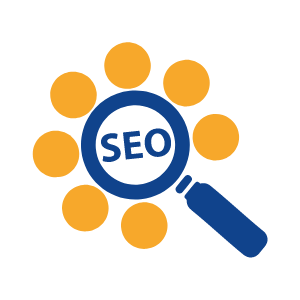 Search friendliness
We employ proven search engine optimization techniques to make your website rank in search for your target keywords.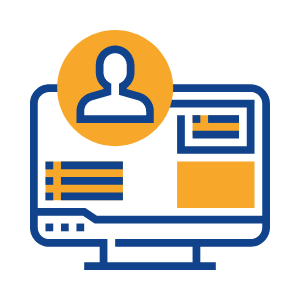 Easy-to-use dashboard
We completely customize your dashboard so you can change the content of your website easily and without stress.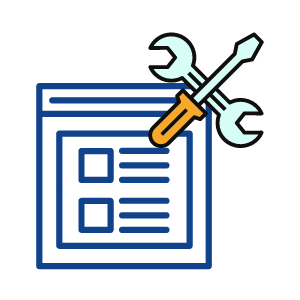 Regular maintenance
We offer free website maintenance for the first six months. You can continue to receive regular updates by subscribing to our monthly maintenance package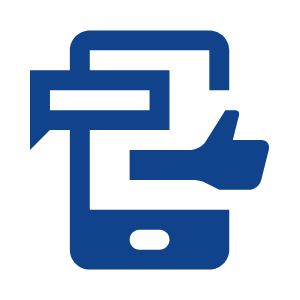 Trusted technical support
Our services do not end at website design. We provide ongoing support to help you make the most of your site throughout its lifetime.
Conversion optimization
A website that does not bring you customers is useless. We create high converting sales funnels that help you close more sales.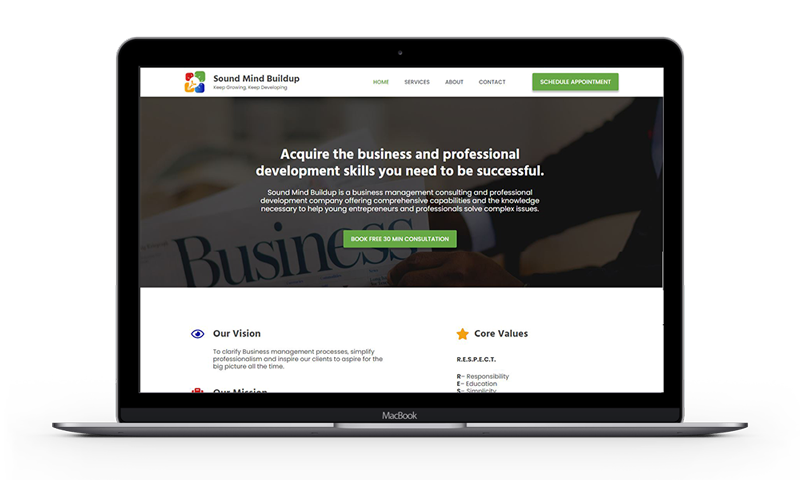 Let's help you build a personal website that you love.
Showcase your work and professional services in a way that is uniquely you. Let your fans (and clients) discover your talent and expertise in impressive ways.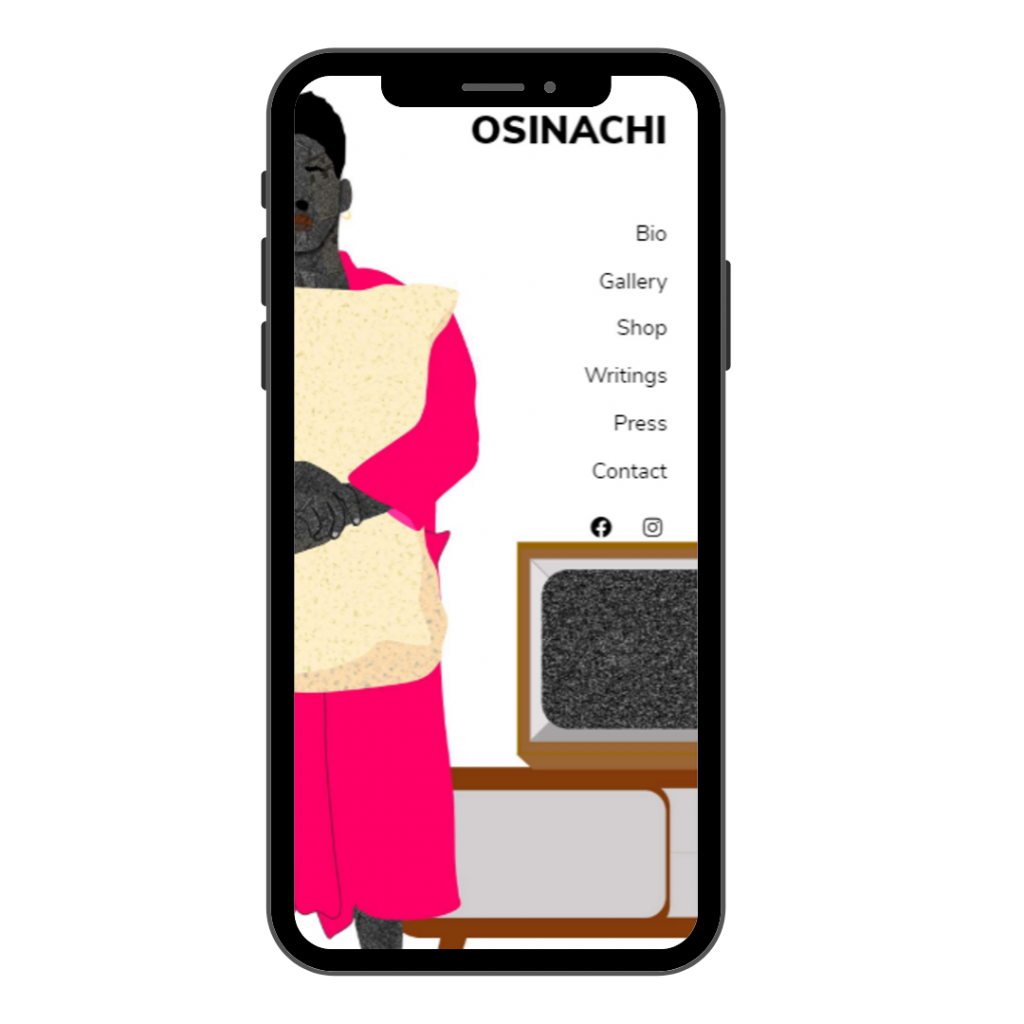 We build tastefully designed personal websites for creatives and professionals.
We get you. Seriously.
Whether you are a writer, accountant or business consultant, we can help you set up a personal or portfolio website that resonates with your personality.
Our promise is that we'll make creating your space as seamless and as stress-free as possible so you can concentrate on the thing that matters – creating.
Here's what you can expect when you work with us: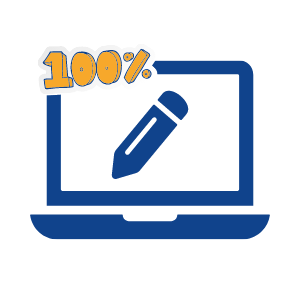 100 percent custom design
Whatever your tastes are, you can rest assured that we would meet them. Minimalistic? Avant garde? Eclectic? We're game.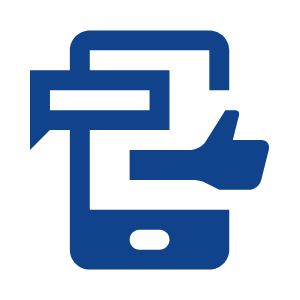 Top-notch technical support
Don't like the technical stuff? No worries. We handle all the confusing technical bits and maintenance so you can focus on doing what you love - creating.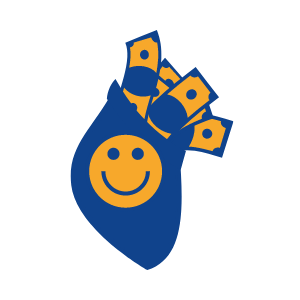 Pocket-friendly prices
No need to break the bank. We believe that every professional deserves access to quality digital services so you can grow your craft online.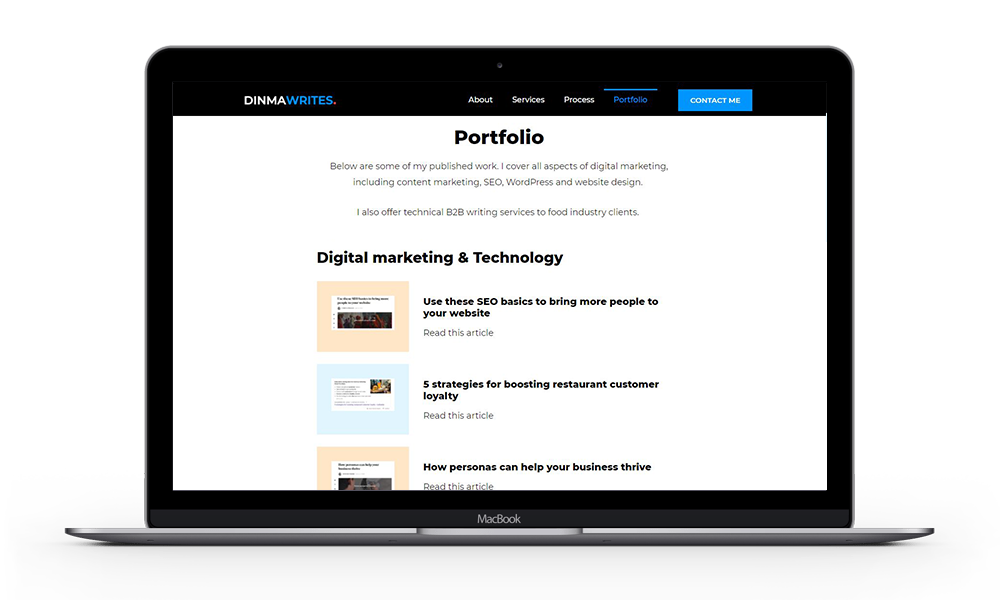 Customize your website easily and without any hassles.
Create as many pages as you want using an easy drag-and-drop page builder.
In addition to our website design services, we also offer
Technical Support and Tech Consultancy Services
Your technology needs go beyond merely having a functioning website. You may need help setting up your email marketing software, setting your business email accounts or connecting the multiple tools that help you power your business.
Whatever your needs are, we can help you deploy the right software and digital technology solutions to meet your needs. Your time is better-spent marketing and growing your business, instead of figuring out APIs and endless software instructions. Let's take that weight off your shoulders.
Website Management and Maintenance Services
Don't have time to make updates and changes on your website? Struggling to manage your existing website. Let's handle that you.
Getting a standard website is not the end of it; what happens when the website breaks?It will stop functioning and the aim for which it was built will be defeated.
Our website maintenance and management services include:
website monitoring
software and plugin updates
post and pages updates
content uploads
premium support
Grow your business or personal brand while we handle the technical details.
We have created the website design packages below to give you an idea of our pricing. The final cost of building your website will depend on a number of factors, including the specific features you request.
A business or personal/portfolio website to showcase your products or services, display your contact information and help you build an email list.​
Highly functional website that is fully integrated with your marketing tools, allowing you to create sales pages, run online campaigns and accept payments.
Complete e-commerce website with all the features to help you sell your physical or digital products and services online.
All website design packages include:
Frequently Asked Questions
Work with a Creative Digital Agency you can trust.
Fill the short form to provide us with details about your project.
You will receive a confirmation message immediately and we will get in touch with you within 24 hours (week days).
Ready to build your dream website?
Click the button below to tell us more about your needs.