WEBSITE DESIGN & DIGITAL AGENCY
Grow your business or personal brand online. Like a pro.
Netacles Digital provide all the tools and technology you need to succeed online. We offer all-in-one online marketing services that help you build an online presence that serves your business or professional goals.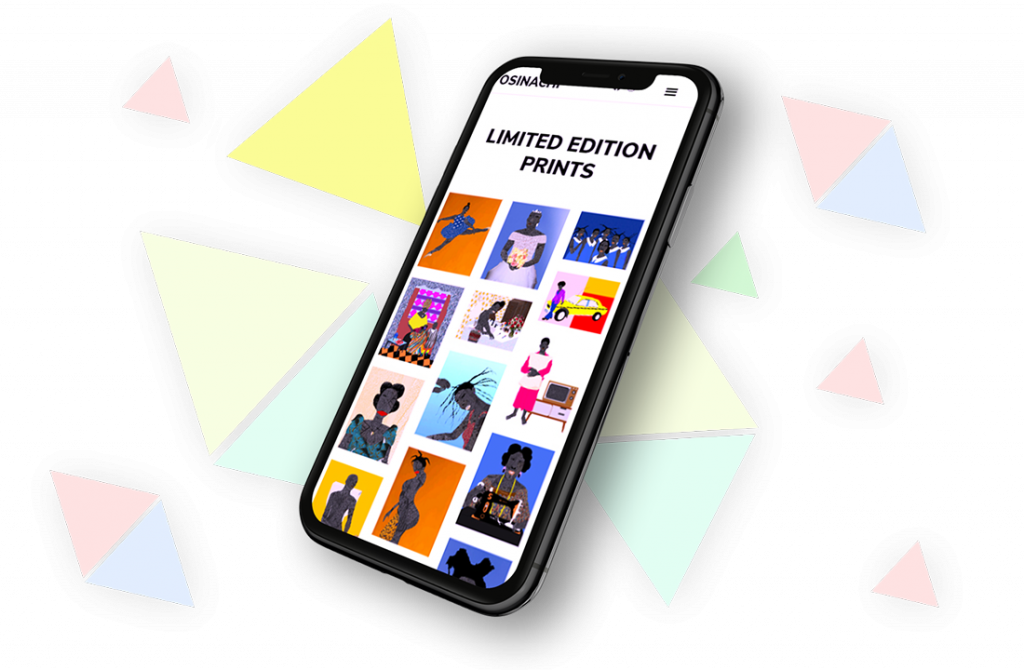 Build a website that generates sales and gets you more clients. We help you build a professional website that showcases your products and services online.

Learn More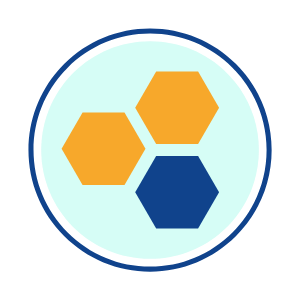 Stand out from the crowd. We design professional logos and branding assets that you need to make a good first impression and attract the right audience.

Learn More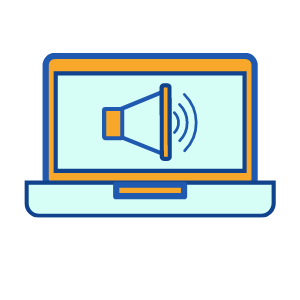 Make the most out of your investment. We use proven digital marketing strategies to help you make more sales and generate revenue online.

Learn More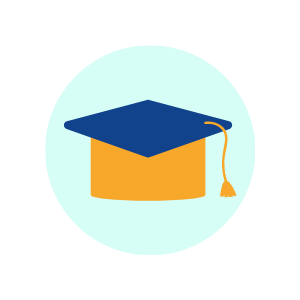 Acquire life-changing digital skills for your business or career. We offer training in website design, digital marketing, and graphic design.

Learn More
Work with a Digital Partner you can trust
Whether you are growing a business, NGO or your personal brand, we can help you build an online presence that you are proud of.
We offer trusted tech support services so you can run your business online with ease.
Check out some of the work we've done
We offer beginner to advanced training on in-demand digital skills such as website design, digital marketing and more.
Visit the Netacles Digital Academy to learn more about our latest courses.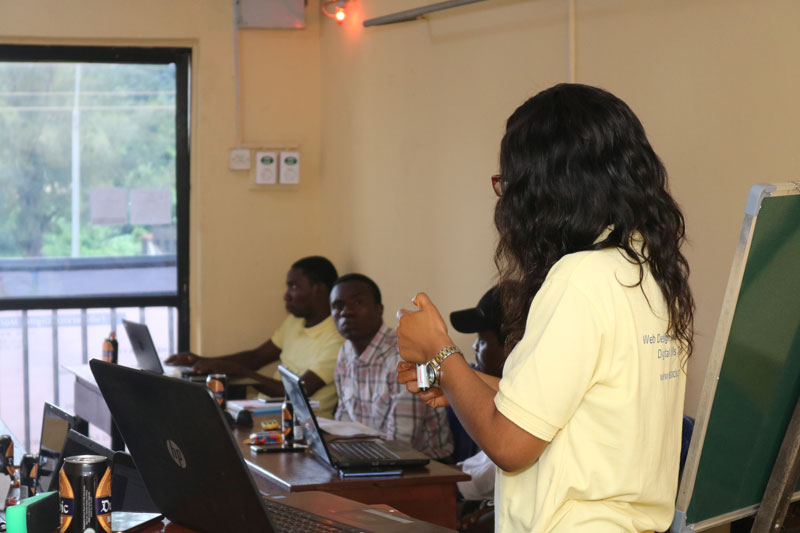 Read the latest posts on our blog
Build an impressive online presence.