Website design and creative digital agency
We're a beginner-friendly digital agency that is focused on delivering excellent website design, branding and digital marketing services.
Hi, I'm Chidinma, the founder of Netacles Digital
Netacles Digital is a website design and creative digital agency that is focused on helping small businesses make their mark online.  Our number one focus is to help you grow your business or personal brand online.
What's the story?
My first love was writing, but I always had a deep interest in technology. In my first year at school, I learned about blogging in a campus seminar and I went down the rabbit hole from there. I started offering freelance writing services after my Bachelor's degree in 2016 and built my first ever portfolio website using WordPress. From that point on, I was hooked.
Applying my knowledge of digital marketing, which I actively learned in school, I was able to rank my freelance writer website on the first page of Google search results for my target keyword. My website was also featured by the respected American copywriter, Jacob Mcmillen, as one of the "Ten Best Writer Websites to Learn From in 2019". 
Soon enough, I began to offer website design services to other individuals and businesses who needed my services and the referrals have kept us going. I officially launched Netacles Digital in 2018, after my National Youth Service Program.
Today, Netacles Digital is a small team of four passionate young people who are committed to using their skills to help businesses grow online. Our skills are certified by Google, Hubspot and we have earned verifiable certificates from the most respected academies. We understand website design and online marketing very deeply and are focused on using our skills to help businesses grow.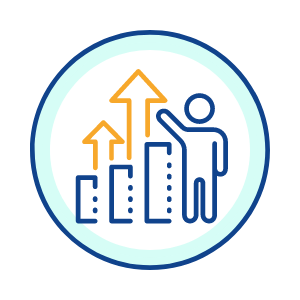 Result-focused services
We have a simple rule: if we can't deliver the results you need, then we don't take on the project. Our goal is to deliver or exceed your expectations. Nothing less.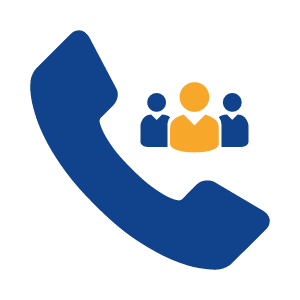 Reliable support
We are always available to answer your questions and clarify any confusion. With us, you would never have to panic about breaking code on your website or something else going amiss.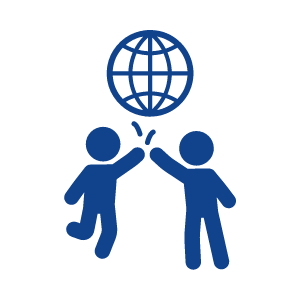 Trusted digital partnership
We're not just a web design company. We're the digital partner you can trust to always have your back as you grow your business or personal brand online.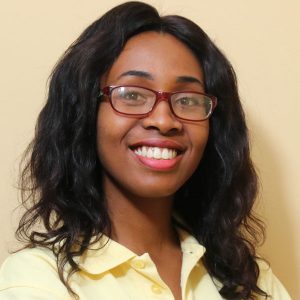 Chidinma Nnamani
Founder and Creative Director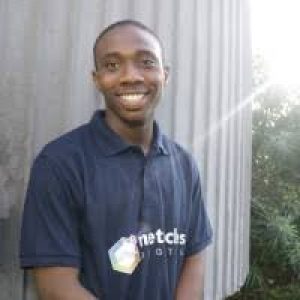 Chibututu Nnamani
Co-founder and Website Developer
Website Design and Development
Ready to make your mark online?
Contact us. Let's do amazing work together.